Digital Results Delivered Today
Most advertising agencies are bulky, high-overhead, and pass the costs off to you. We've decided to focus instead on one thing - the types of advertising that produces results. Too many agencies dilute your marketing budget into mediums that don't move the needle for you. We're skipping all the fluff and getting straight to the leads.

Immediate Leads is a Houston-based Marketing team born out of the inefficiency and ignorance of traditional brands. We specialize in Search Engine Marketing, Search Engine Optimization, and mediums that drive success. Digital marketing in Houston is a market saturated by brands with enormous costs tied to their corporate roots. Digital marketing is inherently the opposite of that, it's a field with a low barriers to entry. The talent comes from the specialists, not the history. Digital advertising is a constantly changing market that insists on staying ahead of the curve. We aren't owned by a media conglomerate, we aren't going to give you tickets to sporting events - we're just going to successfully market your brand.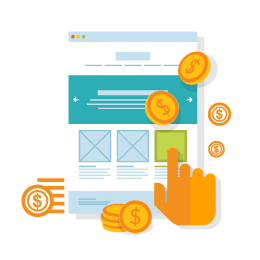 SEM is our specialty. We've spent over a decade perfecting the formula for creating successful campaigns in any business. Pay-Per-Click gets the business generated today, when you need it, and doesn't require waiting for the results to happen.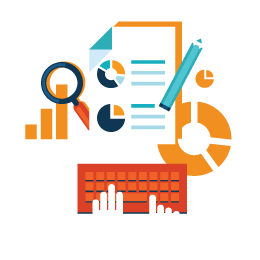 Search Engine Optimization is fundamental. Our SEO strategies can grant you a high-ranking placement in search results.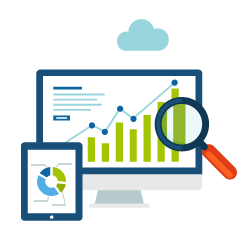 Detailed Analytics allows us to show how our efforts are driving the success of your business. It bridges the gap between dollars invested and results provided.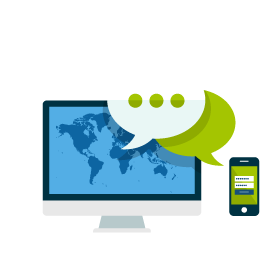 Customers are interacting with brands through social media. If implemented correctly, SMM can bring remarkable success to your business.
Paid ads on Google, Yahoo & Bing are the backbone of an immediate results campaign. 
Google Maps Optimization is an important part of any successful local marketing strategy.
Direct leads from Social is now a reality. Leverage audience data for profits.
The Secret is Experience.
Developing and deploying strategies is something we've been doing for years. It's a new approach to the same thing. Minimize the costs, own the content that is created for you, and receive full transparency in where the dollars are going.