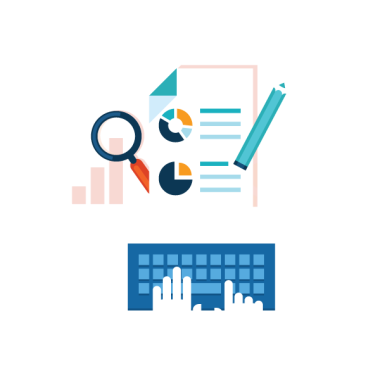 Search Engine Optimization (SEO)
SEO is a marathon but pays enormous dividends in the long run. The best time to get started was yesterday, so it's important to get started today.
Incredible SEO is a perfect pairing with your paid advertising. The concept is simple: Climb the rankings so that leads will be coming in from both paid and organic results.
Keyword Research
A successful strategy starts with evaluating where we are today compared with where we'd like to be. Keyword traffic and competitor analysis is only the beginning.
On-Site SEO
Everyone says "Content is King", but if your content can't be found by search engines, it's worthless.  We'll connect those dots for you. 
Off-Site SEO
Content is critical, but in order for it to be deemed valuable to Search Engines, someone needs to be picking it up. That's where we come in...
Search Engine Optimization is not the "immediate" part of "Immediate Leads", but is an asset that pairs well with your immediate paid efforts. Due to the delayed nature of SEO efforts, it isn't something that is going to yield results today, but could be worth millions over the long-term. It's important to ensure this effort is being actively managed, and a definitive goal is being worked towards at all times. The people who have made it to the top of results didn't get there overnight, and they also didn't get there by accident.