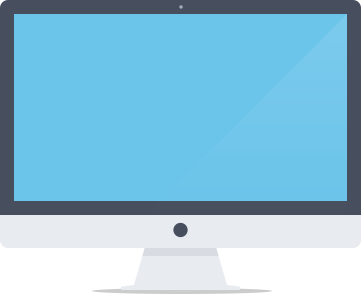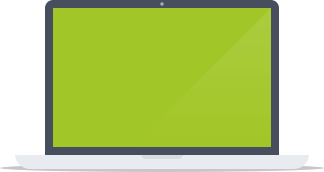 Search Engine Marketing campaigns built based on proven success


SEO
SMM
SEO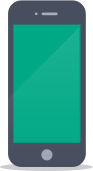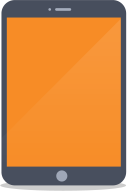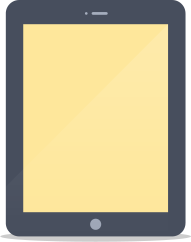 We haven't forgotten about mobile.  Over 60% of web traffic is now mobile, are you layering your targeting options with your advertising efforts?
Mobile-Specific SEM
PPC
Responsive Ads
SMM










It took a while, but Social is now a real platform for generating profit.  Users willingly provide information on their demographic and intent.  Your business can leverage it for revenue and audience building.
Social Media Optimization
SEO
SMM
CRO











SEO is an element of the foundation of your business.  Building your presence organically is pivotal to your long-term success and bottom-line. While not "immediate", your efforts on the organic side of search should run parallel to your efforts through paid mediums.
SEM is how you drive immediate success and revenue.  A campaign can be live within hours, generating the return you need in real time.  The efforts are highly targeted, completely measurable, and are managed in real-time. 
Social media advertising is no longer just a broad-stroke "branding" effort.  We're able to target users based on intent, qualify them through tons of parameters, and drive direct conversions in a way that exist prior to 2015.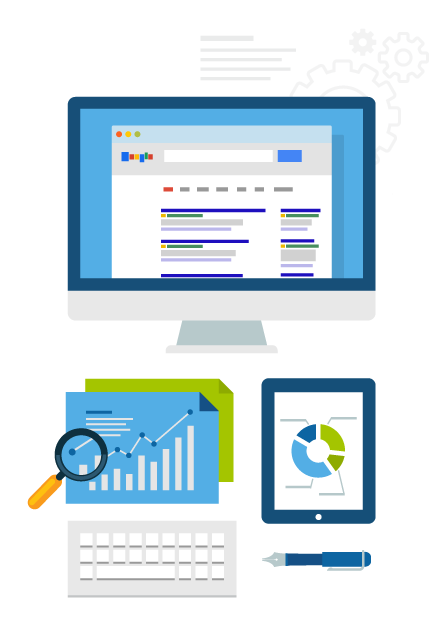 Show Up At The Top of Google Immediately!
Search Engine Marketing campaigns allow you to catapult your brand to the top of the results for prospective customers actively searching for your service or product. You're in complete control of when/where your ads show, the messaging, and you're only charged when someone clicks through to your site or calls directly.
Digital Marketing in Houston is a competitive market, and the costs of services has really skyrocketed. The idea of Immediate Leads is to cut out the overhead and simply provide excellent digital marketing without the enormous costs.
Customers are actively searching for you
Save time for what you excel at
Knowledge & Expertise from industry experts
Direct Results Digital Marketing
A strong background in the mediums that drive quick and measurable success.